Sebastian

Buschjäger

Sometimes I do stuff.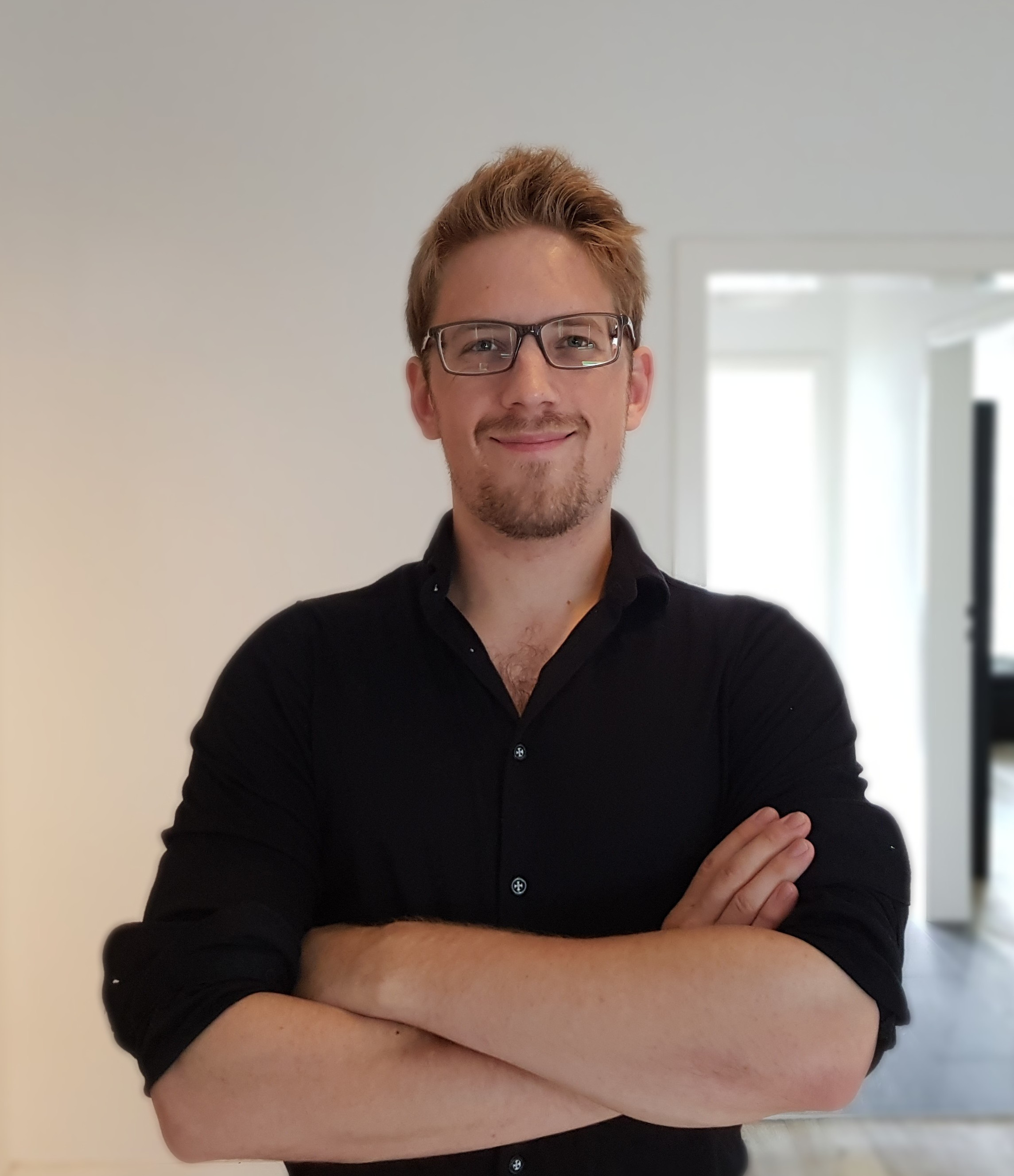 I am a postdoctoral researcher and the Coordinator for Resource-Aware Machine Learning at the Lamarr Institute. Before that, I was a Ph.D. student in the artificial intelligence group at TU Dortmund University in Germany. There, I participated in the Collaborative Research Center SFB 876, project A1 in which I studied novel machine learning methods for embedded systems and small devices. I received my Ph.D. in 2022 with distinction (summa cum laude) titled "Ensemble learning with discrete classifiers on small devices." Apart from research, I play badminton, run, and watch too many movies.
My formal CV is available in German or English.
research topics
Machine Learning Ensemble learning, model application, submodular functions
Computer Architecture Architecture-dependent optimizations and code generation, custom architectures/FPGAs, embedded devices
selected publications
TECS

Efficient Realization of Decision Trees for Real-Time Inference (to appear, accepted)

ACM Transactions on Embedded Computing Systems 2022