Sebastian

Buschjäger

Sometimes I do stuff.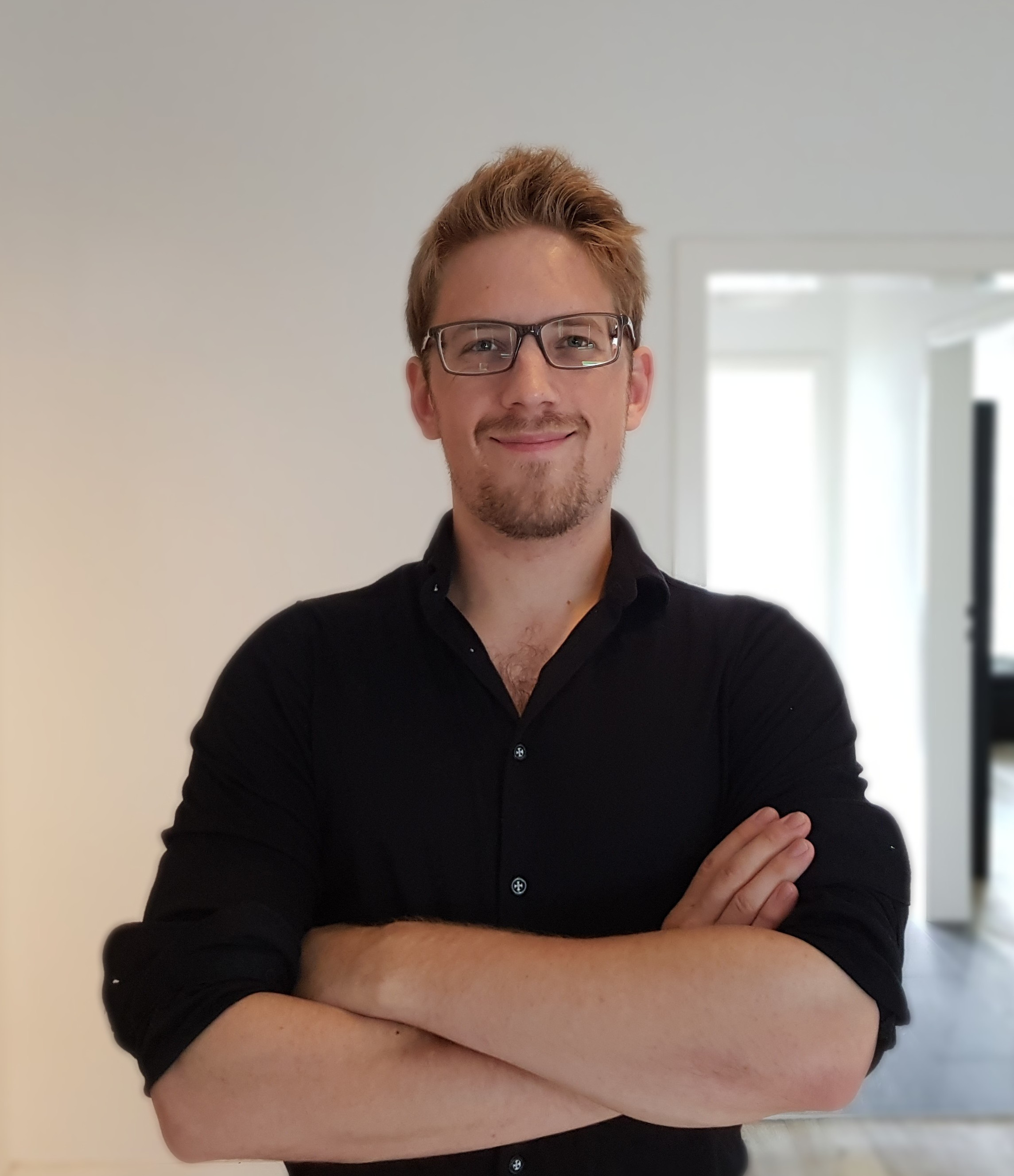 I am a PhD student at the artificial intelligence group of the TU Dortmund University, Germany. I am currently part of the Collaborative Research Center SFB 876, project A1. In this project we develop new machine learning methods for embedded systems and small devices.
Apart from research, I play badminton, do some running and watch way too many movies.
My formal CV is available in German or English.
research topics
Machine Learning Ensemble learning, model application, submodular functions
Computer Architecture Architecture-dependent optimizations and code generation, custom architectures/FPGAs, embedded devices
selected publications
TECS

Efficient Realization of Decision Trees for Real-Time Inference (to appear, accepted)

ACM Transactions on Embedded Computing Systems 2022